ANAHEIM, Calif.  – At about 6:20 am, on Tuesday, September 22, 2020, an adult male victim in the area of 100 S. Melinda Circle in the City of Anaheim confronted a suspect who was in the act of stealing the victim's vehicle. During that confrontation, a collision between the fleeing vehicle and the victim occurred. The victim died on-scene as a result of his injuries.
The stolen vehicle was later recovered in Anaheim and multiple subjects have been detained, according to Anaheim Police Department. There is currently no additional threat to public safety stemming from this incident.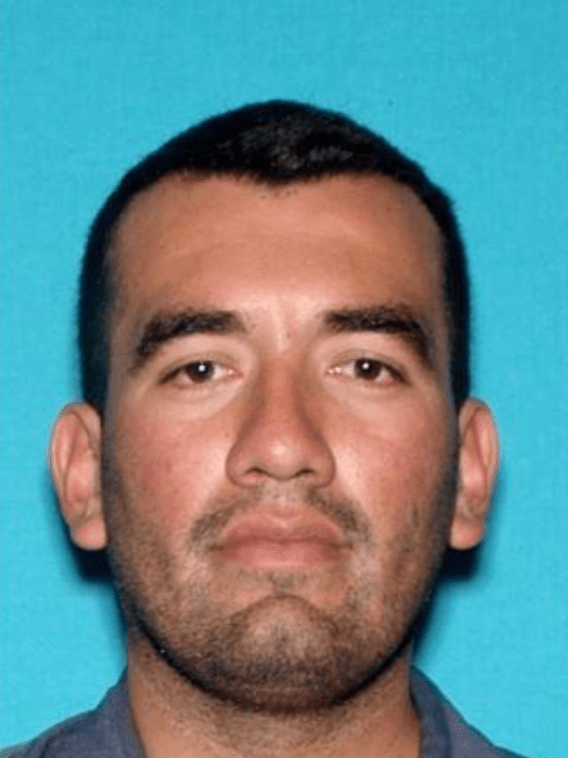 The deceased victim has been identified as 33-year-old Anaheim resident Jose DeJesus Berrelleza, according to a news release. Police had no further information regarding a suspect or arrest. The case has been classified as a murder.
Author information

Law Officer
Law Officer is the only major law enforcement publication and website owned and operated by law enforcement. This unique facet makes Law Officer much more than just a publishing company but is a true advocate for the profession.