WALTON COUNTY, Fla. — A Mississippi sheriff's deputy died last week after saving his son who was caught in a rip current off a Florida beach, authorities said.
The body of William K. Nichols, 33, director of the Search and Rescue Unit for the DeSoto County Sheriff's Department in northern Mississippi, was pulled from the waters near Sandestin, a popular resort in Walton County's Miramar Beach, on Wednesday, the Walton County Sheriff's Office said. The family was vacationing in the area.
Red flags were flying across southern Walton County beaches on Wednesday, indicating a high hazard for rough surf and rip currents associated with a tropical weather pattern making its way through the Gulf of Mexico, nwfDailyNews reported.
"His last act of service was rescuing his own son. We have no words to express our devastation. Our hearts go out to his family and our brothers and sisters in Desoto County," Walton County Sheriff Michael Adkinson Jr. wrote on Facebook.
Nichols had jumped into the water to rescue his son who was in distress, police said. His son safely reached the beach, but Nichols was pulled back out into the water, Fox 6 reported.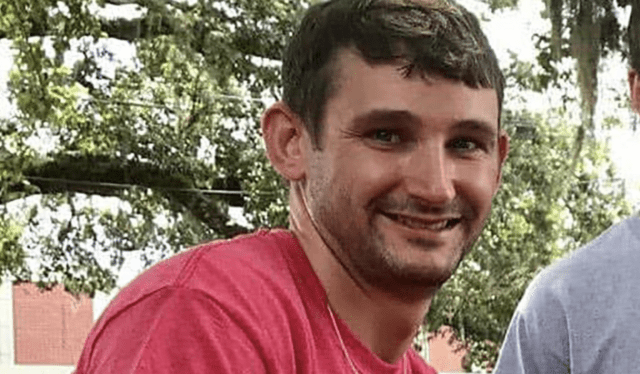 Walton County Fire Rescue recovered Nichols and performed CPR. Sadly, the deputy was pronounced dead at Sacred Heart Hospital.
"It still doesn't seem real to anyone who knew Director Nichols," the DeSoto County Sheriff's Department wrote on Facebook. "He was one-of-a-kind. Very selfless. Humble. Giving. And the DCSD will not be the same without him."
"He's somebody that was born into this," said DeSoto County Deputy Justin Smith.
That's quite literally true. Nichols' father had served as a previous head of the county's search and rescue division, and Nichols, beginning as an 11-year-old boy, volunteered to work alongside his father, nwfDailyNews reported.
"That's what he wanted," Smith said.
Moreover, he became very good at his work, reported the news organization.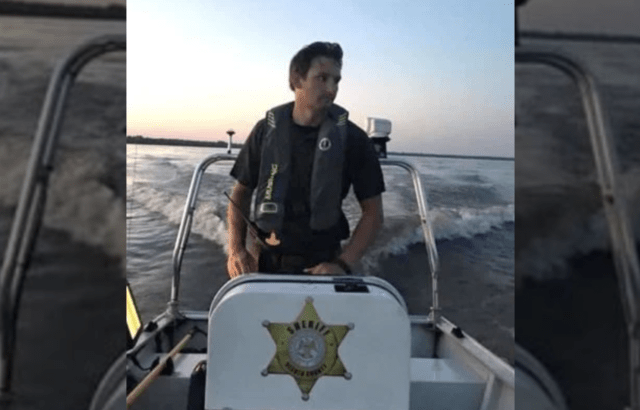 "He was something else," Tish Clark, public information officer for the DeSoto County Sheriff's Department, said in a breaking voice Thursday morning.
"If William Nichols wasn't a perfect example of a real hero, nobody is," Clark said, choking back her emotions.
Nichols body was flown to Mississippi on Friday, the department said. Funeral arrangements are pending, according to DCSD.
Nichols is survived by his wife, a teenage daughter and 10-year-old son.